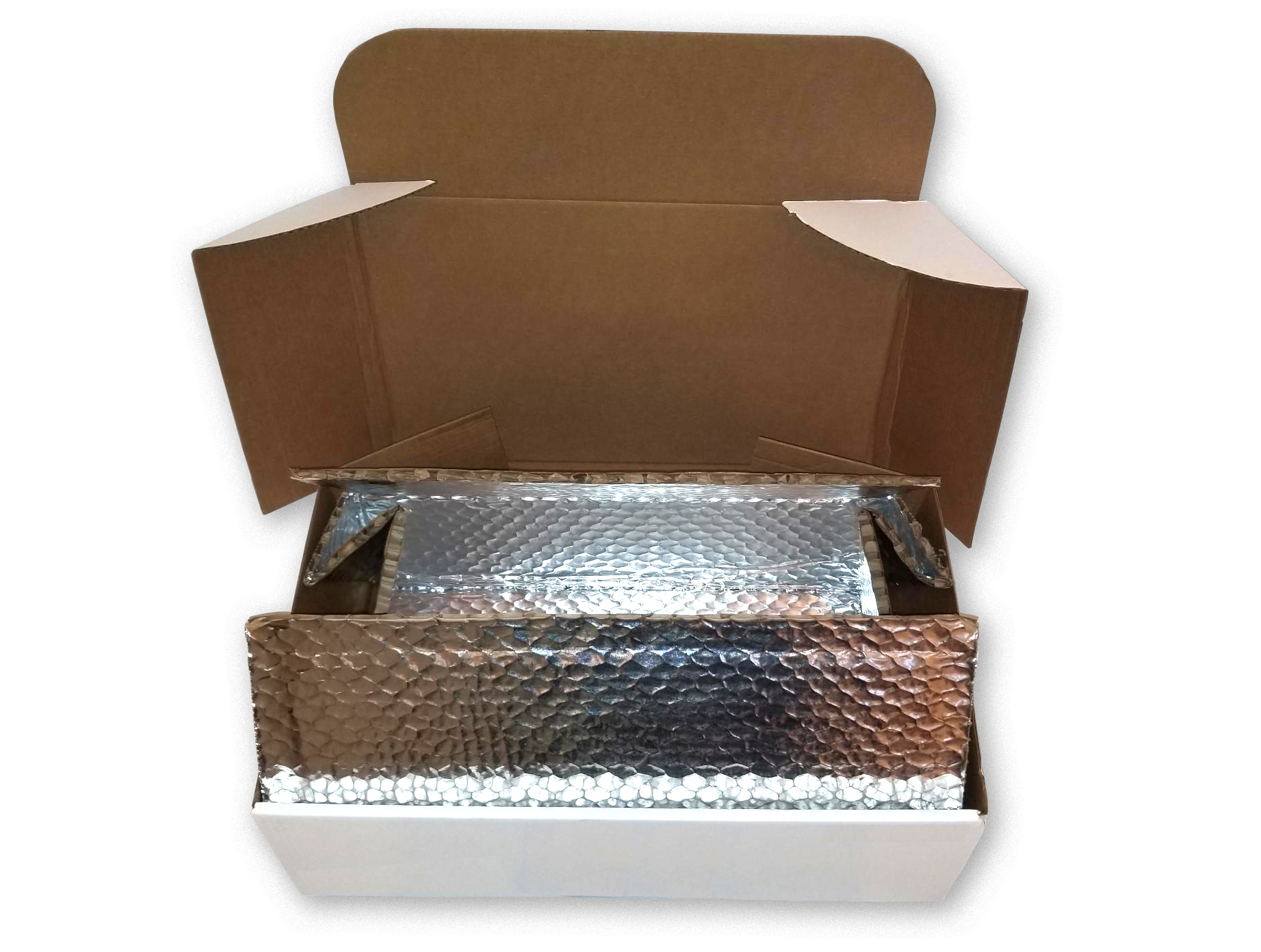 澳洲幸运8官方
Made with an innovative leakproof insulator to ensure fish and seafood stay fresh in transit, all in an eco-friendly alternative to non-recyclable packaging.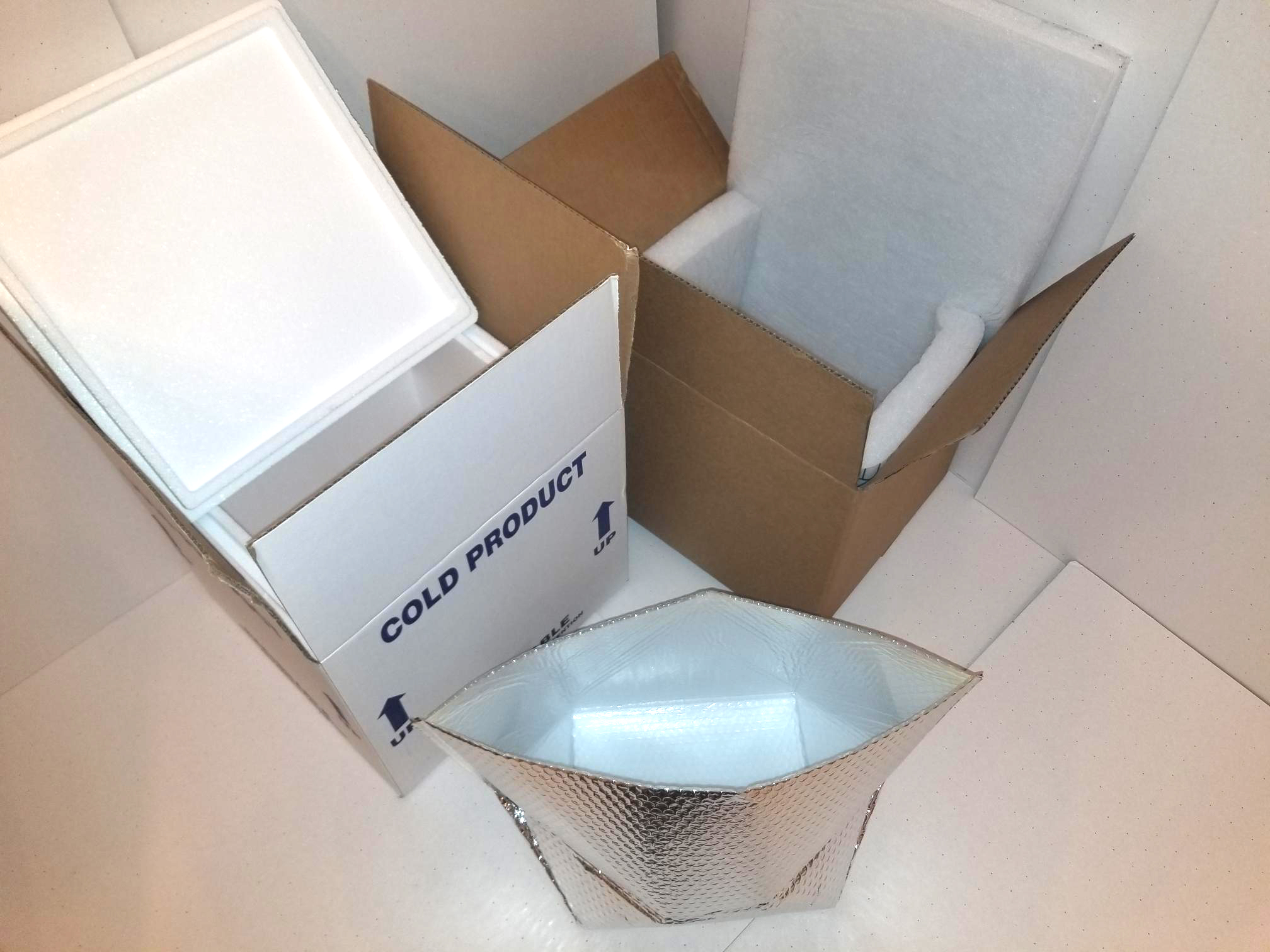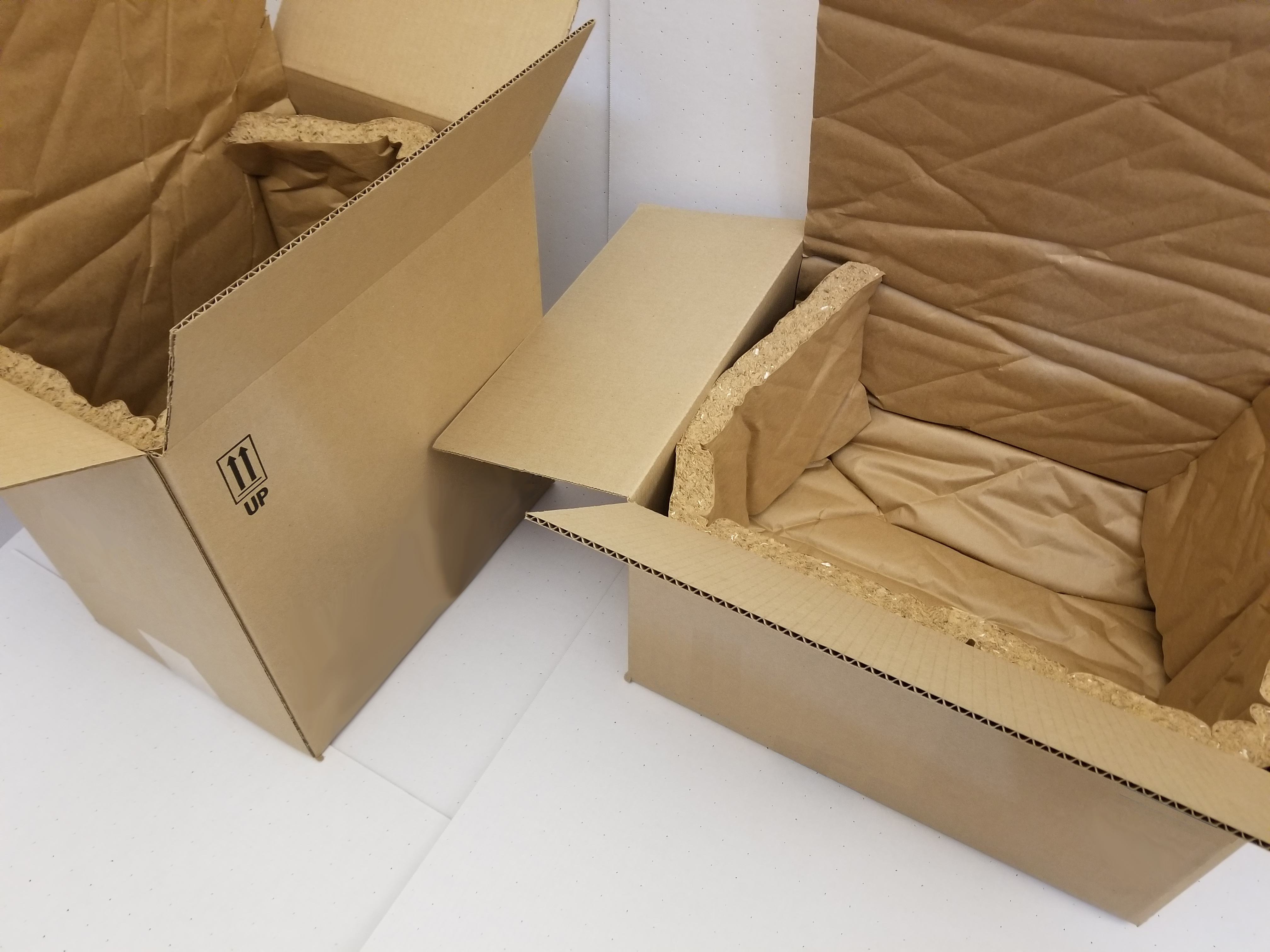 Stamar Packaging warehouses a plethora of insulated packaging materials that provide a temperature-controlled environment for online perishable deliveries and sensitive medical products. This includes 1.5" expanded polystyrene (EPS) molded coolers, paper insulation, PET insulation, cotton insulation and bubble thermal bags. Please see our stock items below, please reach out for more information and pricing.
Please contact Peter Tepler for pricing and availability.
| | | |
| --- | --- | --- |
| Item No. | Description 1 | Description 2 |
| 51250BM | 22 X 11.938 X 5.5 - T30 | COOLER |
| 51252BM | NEW SHIPPER 23-3/4 X 14-1/4 X 7-1/8 32ECT | B PRTD 1C OYSTER |
| 70459 COOLER | GENERIC #2 COOLER W/CARTON | 12 X 10 X 9 |
| 50831RSG | 12 X 12 X 12 ID 1.5" WALL | EPS MOLDED COOLER |
| 50832RSG | 19.5 X 12.5 X 14.5 1.5" WALL | EPS MOLDED COOLER W/ SHIPPER |
| 50830RSG | BLK 64 4OZ ECONOMY GEL PACK | |
| 50833RSG | 12 X 10 X 9 INSULATION BAG | |
| 50834RSG | 14 X 14 X 14 INSULATION BAG | |
| 50835RSG | 19 X 13 X 13 INSULATION BAG | |
| 50836RSG | BLK24 24 OZ. LONG LASTING | ICE PACK 8 X 6 X 1-1/4 |
| 890009 | LARGE-BOX AIT ASSEMBLED | (12/PALLET) |
| 890010 | JUNIOR-BOX AIT ASSEMBLED | (40/PALLET) |
| 890024 | 12 CUBE BOX ASSEMBLED | |
| 890031 | MINI - BOX AIT ASSEMBLED | |
| 890032 | 14 CUBE BOX AIT ASSEMBLED | |
| 890033 | 141412 BOX AIT ASSEMBLED | |
| 890035 | SMALL BOX AIT ASSEMBLED | |
| 890036 | MEDIUM BOX AIT ASSEMBLED | |
| 89014 | BLK24 24 OZ. LONG LASTING | ICE PACK 8 X 6 X 1-1/4 |
| 94002 | 24.7 X 19.5 X 14.1 1.5" WALL | 1# DENSITY MOLDED COOLER |
| 94004 | 12 X 12 X 12 ID 1.5" WALL | EPS MOLDED COOLER |
| 94005 | 19.5 X 12.5 X 14.5 1.5" WALL | EPS MOLDED COOLER W/ SHIPPER |
| 94416 | LARGE 12CT A - 2 DAY | Chill-R 20.5X16.625X11.5 - A |
| 94417 | LARGE 12CT B - 2 DAY | Chill-R 20.5X16.625X11.25 - B |
| 94430 | EXTRA SMALL - 4CT A - 2 DAY | 15.75 X 11.25 X 9.5 1.5" KRAFT PAPER |
| 94431 | EXTRA SMALL 4CT B - 2 DAY | 15.75 X 11.25 X 9.5 1.5" KRAFT PAPER |
| 94432 | SMALL 6CT A - 2 DAY | 15.75 X 11.25 X 12.5 1.5" KRAFT PAPER |
| 94433 | SMALL 6CT B - 2 DAY | 15.75 X 11.25 X 12.5 1.5" KRAFT PAPER |
| 94434 | MEDIUM 8CT A - 2 DAY | 15.75 X 11.25 X 17.5 1.5" KRAFT PAPER |
| 94435 | MEDIUM 8CT B - 2 DAY | 15.75 X 11.25 X 17.5 1.5" KRAFT PAPER |
| 94516 | LARGE 12CT A - 1" | CHILL-R 20.5 X 16.625 X 11.5 A 1" KRAFT PAPER |
| 94517 | LARGE 12CT B - 1" | CHILL-R 20.5 X 16.625 X 11.5 B 1" KRAFT PAPER |
| 94532 | SMALL 6CT A - 1" | CHIL-R 15.75 X 11.25 X 11.5 1" A KRAFT PAPER |
| 94533 | SMALL 6CT B - 1" | CHIL-R 15.75 X 11.25 X 11.5 1" B KRAFT PAPER |
| 94534 | MEDIUM 8CT A - 1" | CHILL-R 15.75 X 11.25 X 16.5 1" A KRAFT PAPER |
| 94535 | MEDIUM 8CT B - 1" | CHILL-R 15.75 X 11.25 X 16.5 1" B KRAFT PAPER |